What is Maplex Performance?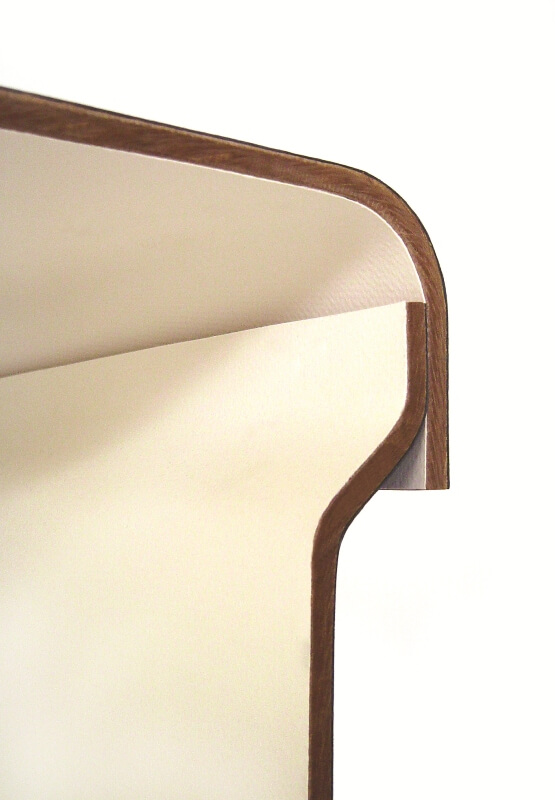 Maplex Performance, also called Maplex «P», is a strong, high-density and high-performance board with good dimensional stability. This product is typically used when high compressive and/or flexural strength is required. Maplex P is stiffer and less formable than Maplex C.
Like all Maplex materials, Maplex P is made from 100% cellulose fibers and water, therefore is fully biodegradable.
Maplex Performance is available in three levels of dimensional tolerances: Stock, Custom and Precision.
Stock material is cut slightly oversized and is suitable for board that will be cut into smaller sizes.
Custom tolerances are suitable for prototypes and non-critical pieces.
Precision tolerances are achieved by CNC operations and provide the most accurate piece.
Discover our Maplex P portfolio